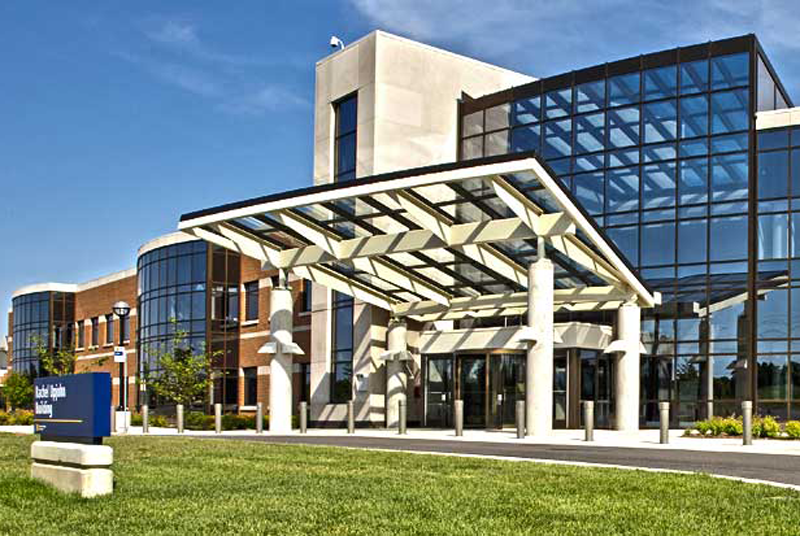 November 18, 2011
University of Michigan – Ann Arbor
This inaugural conference brought together researchers and service providers from across the state of Michigan with interests in military families. Through speaker presentations and workgroups, conference attendees learned about the cutting-edge research on military families being conducted in Michigan, shared best practices, and helped to develop a state-wide network advancing military family research.
The keynote presentation was given by Brigadier General James Anderson, the former Assistant Adjutant General of the Michigan Army National Guard. A series of presentations followed on Couple Relationships, Parenting, and Children, with speakers from a variety of Michigan universities and state-wide programs representing both research and clinical service perspectives. The afternoon session included a choice of smaller workgroups (Couple Relationships, Parenting, and Children), to identify gaps in knowledge and services, and to collaboratively identify action steps.
We are grateful to the sponsors of this event who actively support military families and research endeavors to best help those who serve and their families: