M-SPAN programs have been funded through private foundations, federal grants, and individual donors. It is through the support and endorsement of these organizations and their commitment to veteran and military family mental health that we have been able to impact the lives of service members, veterans, and military families.
We thank the following foundations and organizations for awarding grants to fund our programs:
Bob Woodruff Foundation*
Bristol-Myers Squibb Foundation
Elizabeth Dole Foundation
Ethel & James Flinn Foundation*
Major League Baseball Charities*
May & Stanley Smith Charitable Trust
Michigan Department of Health and Human Services*
Michigan Veterans Affairs Agency*
National Institutes of Health*
The Milbank Foundation
The Robert R. McCormick Foundation
U.S. Department of Defense
U.S. Department of Veterans Affairs*
Welcome Back Veterans*
Wins for Warriors*
*Denotes previous funder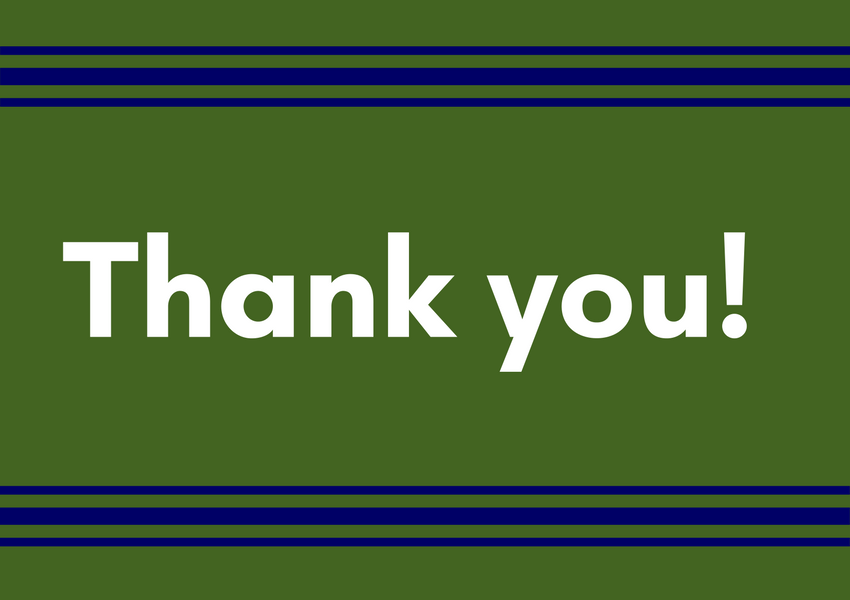 We are also grateful to the following organizations for their generous contributions. Their commitments have had a significant impact on our ability to sustain and enhance our programs.
Cinnaire
Craig and Sue Sincock, and the Avfuel Corporation
Fraternal Order of Eagles
Jack L. Berman, M.D. and Barbara A. Berman, Ph.D., Depression Research Fund
Judy and Fred Wilpon Family Foundation
Moscow Family Foundation
Todd Ouida Children's Foundation
Rachel Upjohn Clinical Scholars Fund
Zingerman's Community of Businesses