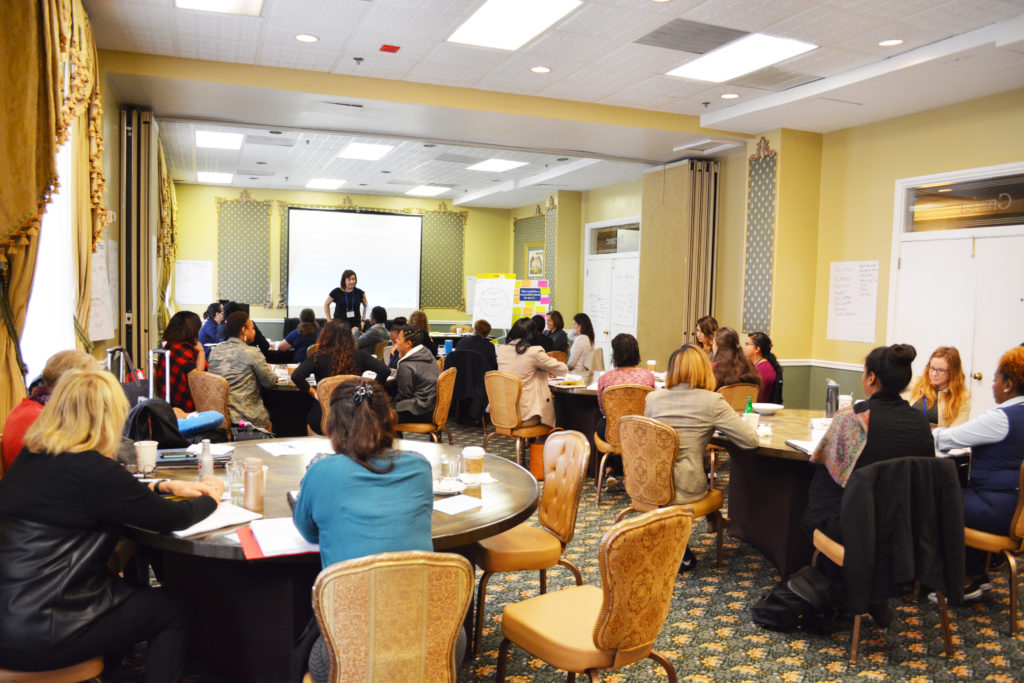 December 1-3, 2017 and March 23-25, 2018
New Orleans, LA
M-SPAN hosted its first two weekend retreats for After Her Service, a new resiliency and professional development program for Post-9/11 women veterans. After Her Service is funded by a grant from Bristol-Myers Squibb Foundation grant, and is in partnership with The Mission Continues.
At the two retreats, a total of fifty women veterans from across the country spent a weekend developing resiliency skills. They were led by M-SPAN's Michelle Kees, PhD, and Jennifer Lamb, LMSW, MS. Following the retreats, each participant began 6-months of professional coaching with Stand Beside Them, a nonprofit coaching organization for veterans.