What participants say about HomeFront Strong: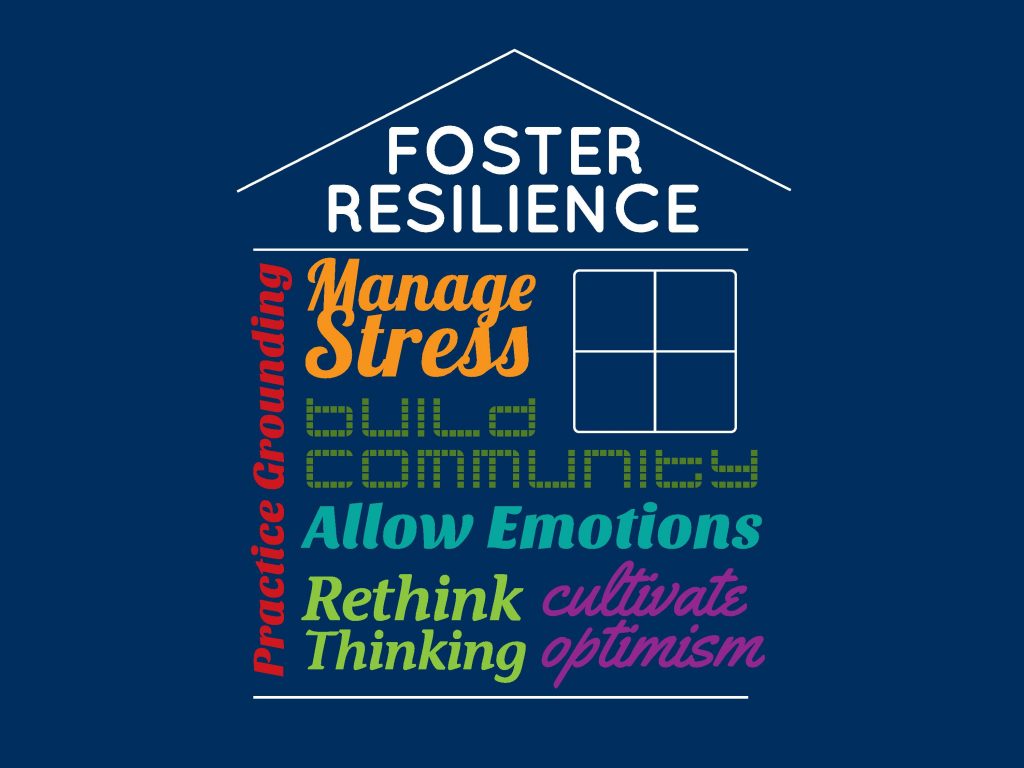 "HomeFront Strong helped me put things in perspective and helped with recognizing stress triggers within myself."
"I believe that this program is great and that no matter if you have been in the military for 1 year or 25. Or if your spouse has been on 4 deployments or has not ever deployed, all of the material is useful."
"I loved the ladies in my group and we are still in contact and hopefully will be for life!"
"It gave me a better sense of communication with my spouse and to understand his struggles as a veteran of the war."
"There literally are not enough words to describe just how beneficial this program was for me and my family. I have learned tools that have impacted the way I feel, cope, manage, and react to stress. I have learned how to let other people in and share in experiences that can help me. I have learned that I am not alone. These are just a few things that have helped me and continue to impact my life every single day. My daughter who was able to participate now challenges herself to make a connection with other people more, including her dad who she lost some communication with since being a military family. I will forever be grateful for HomeFront Strong."
"I really believe in this program.  I believe that it gave me many useful tips on dealing with things regarding the military and things that happen in everyday life. I feel like I learned a lot of information that will prepare me if my husband were to ever deploy."
"Meeting women who I could relate to was incredibly helpful. It was eye opening to see how, although we have different situations and personalities, we all ultimately could come together during group based on our military experience."
"I thought the content was good. I'm glad it focused on me as a spouse."
"[The Child Program] was amazing. I am so grateful on the wonderful staff who were there. The entire design of the child program is beyond fantastic. The content was spot on and truly designed to be something that they can learn from and use.  My kids felt valued and recognized which isn't always common in military life."