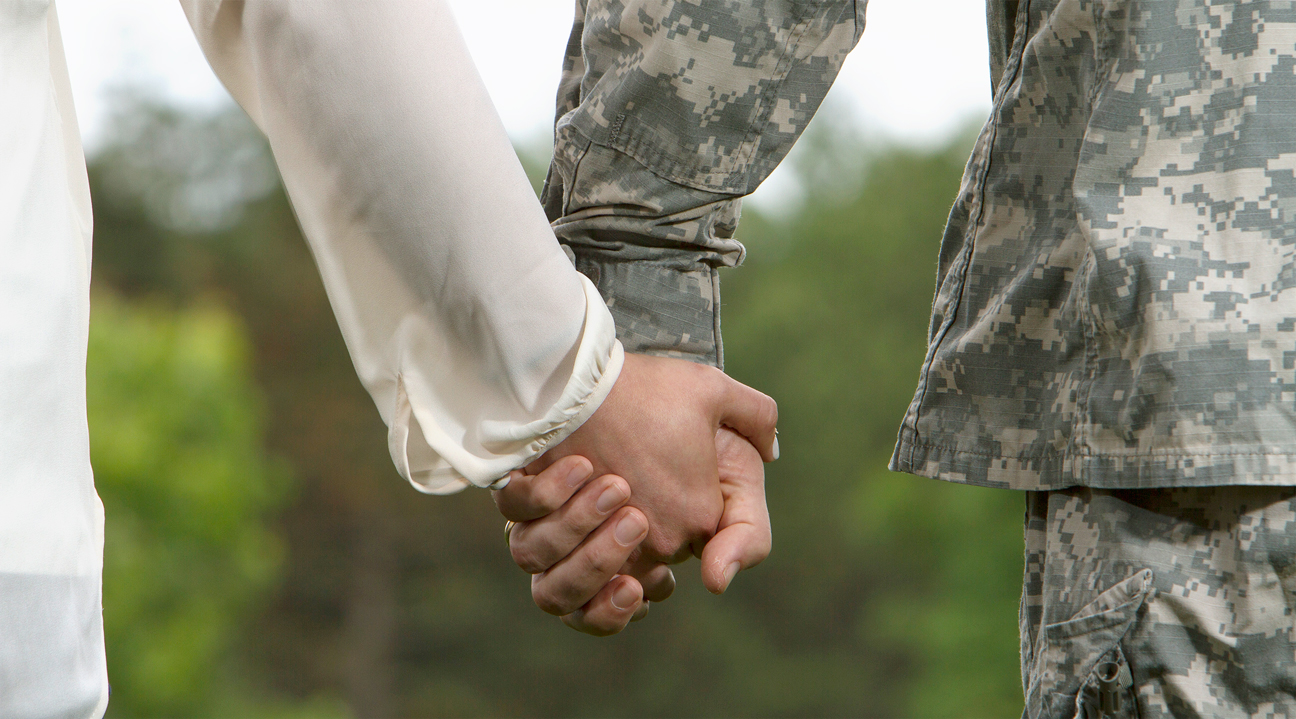 Are you the spouse or partner of a Post-9/11 service member or veteran?
Join us for In-Person Groups or a Web-based Program!
HomeFront Strong is an 8-week resiliency program designed especially for military/veteran spouses or partners. HomeFront Strong focuses on skills to help reduce stress, build optimism and positive coping, change negative thinking, and learn new approaches to self-care.
HomeFront Strong has been offered in Michigan since 2012, and has served over 200 military and veteran spouses. The program is currently funded by the Department of Defense and is available either as an in-person 8-week group with other military and veteran spouses or through an online program with 8-weeks of web-based content.
HomeFront Strong is free of charge and is open to spouses or partners of post-9/11 service members or veterans.
Participants can receive up to $140 for completing evaluations of the program.
Childcare for young children and a resiliency program for older children and teens is available for families participating in the in-person groups. The in-person groups also include a free weekly meal with other families in the group.
Participation is currently available throughout Michigan, with in-person groups starting soon in Southfield, Grand Rapids, Lansing, Ann Arbor, and Grayling.
Contact us today for more information! Please call (734) 998-2205 or email homefrontstrong@umich.edu.
This study is approved through University of Michigan. IRB approval #: HUM00090712 (Expires 9/3/20) PI: Michelle Kees, PhD