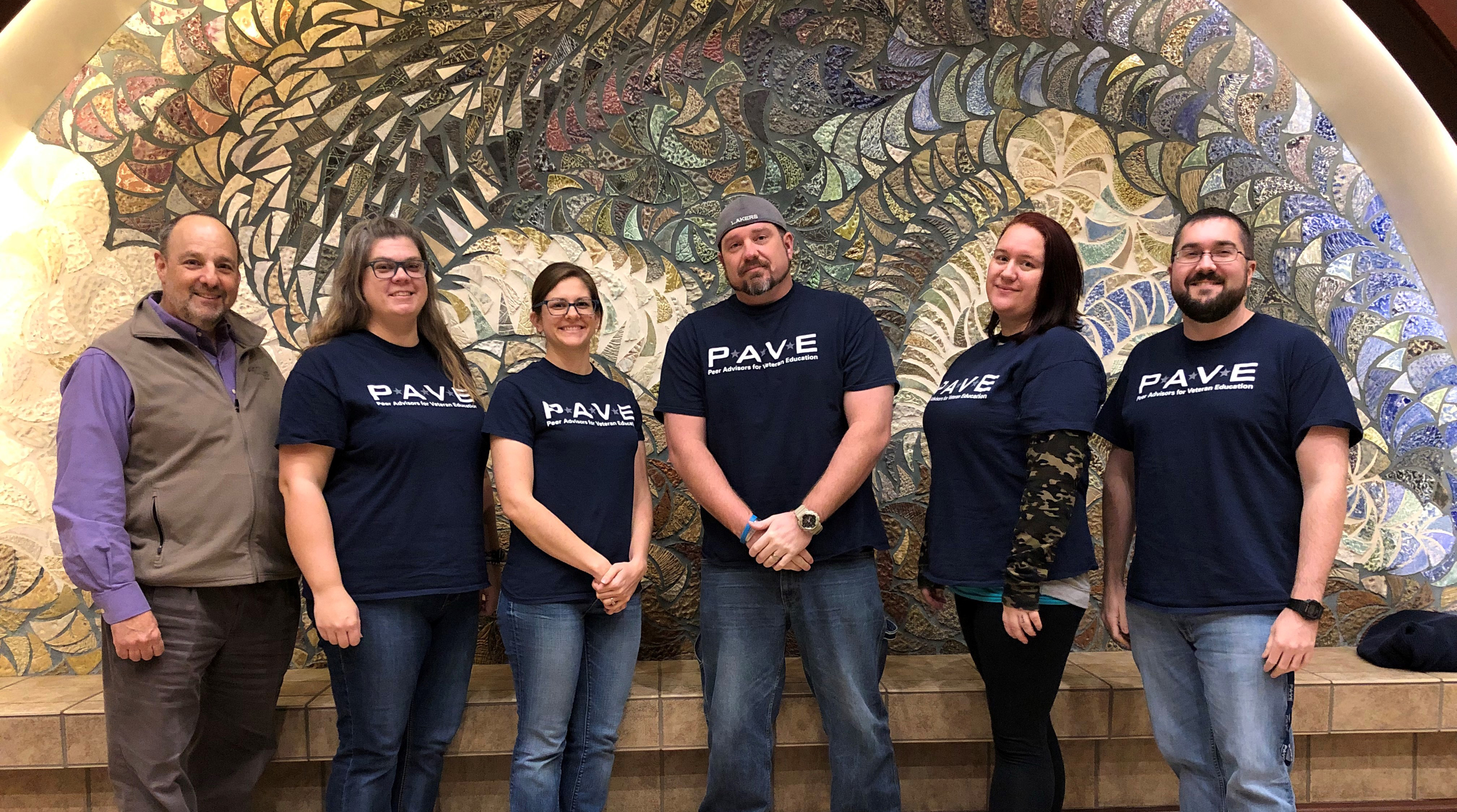 Grand Valley State University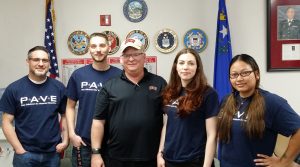 University of Nevada - Las Vegas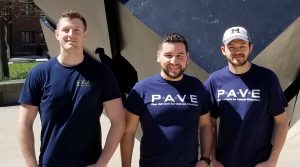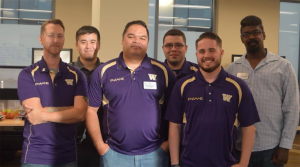 University of Washington - Tacoma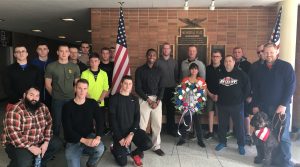 Bowling Green State University
Limited time opportunity
We are excited to announce that PAVE is expanding to additional schools this year! This is the first time in three years that we've opened the application to new schools and we encourage interested schools to apply soon to ensure consideration.
In order to ensure that the schools selected are the right fit for the program, we have established the following criteria:
Student veteran leadership buy-in to implement peer support on their campus
Administrative support for the PAVE program
Staff and student capacity to implement PAVE
Ability to identify and connect with incoming student veterans
Schools selected to become PAVE Partner Campuses must additionally agree to the following:
Attend a 2-day training (the date/location will depend on when you are selected and which term you will be launching the program) with other selected schools. Participants would include:

Student Veteran selected as the PAVE Team Leader
Veteran Services Coordinator who will implement and sustain the PAVE program on your campus
(optional) University Champion (Assistant Dean, or comparable administrator from the Office of Student Affairs, Faculty Mentor, or Counselor from University Counseling Services)

Sign a brief contract with the University of Michigan that outlines the scope of the program, cost, and terms of use
Agree to keep track of the number of student veterans who get services through the program, the concerns they identify, and the school resources used
Be willing to secure arrangements with on and off campus resources for student veterans
The first step in the process is to apply at the link below. If you would like to learn more about the program and the implementation process prior to filling out the application, please contact the PAVE National Team at 1-855-822-PAVE (7283) or PAVE.Info@umich.edu.
Follow-up phone conferences will be scheduled with applicants who meet the initial screening criteria so that we can further discuss the program and answer any questions. We will notify applicants of our decision shortly thereafter. At that point, we will immediately begin working with new partner campus teams to prepare for launching the program in the earliest term feasible. Please note that there is a licensing fee associated with the program, which you can learn more about here.