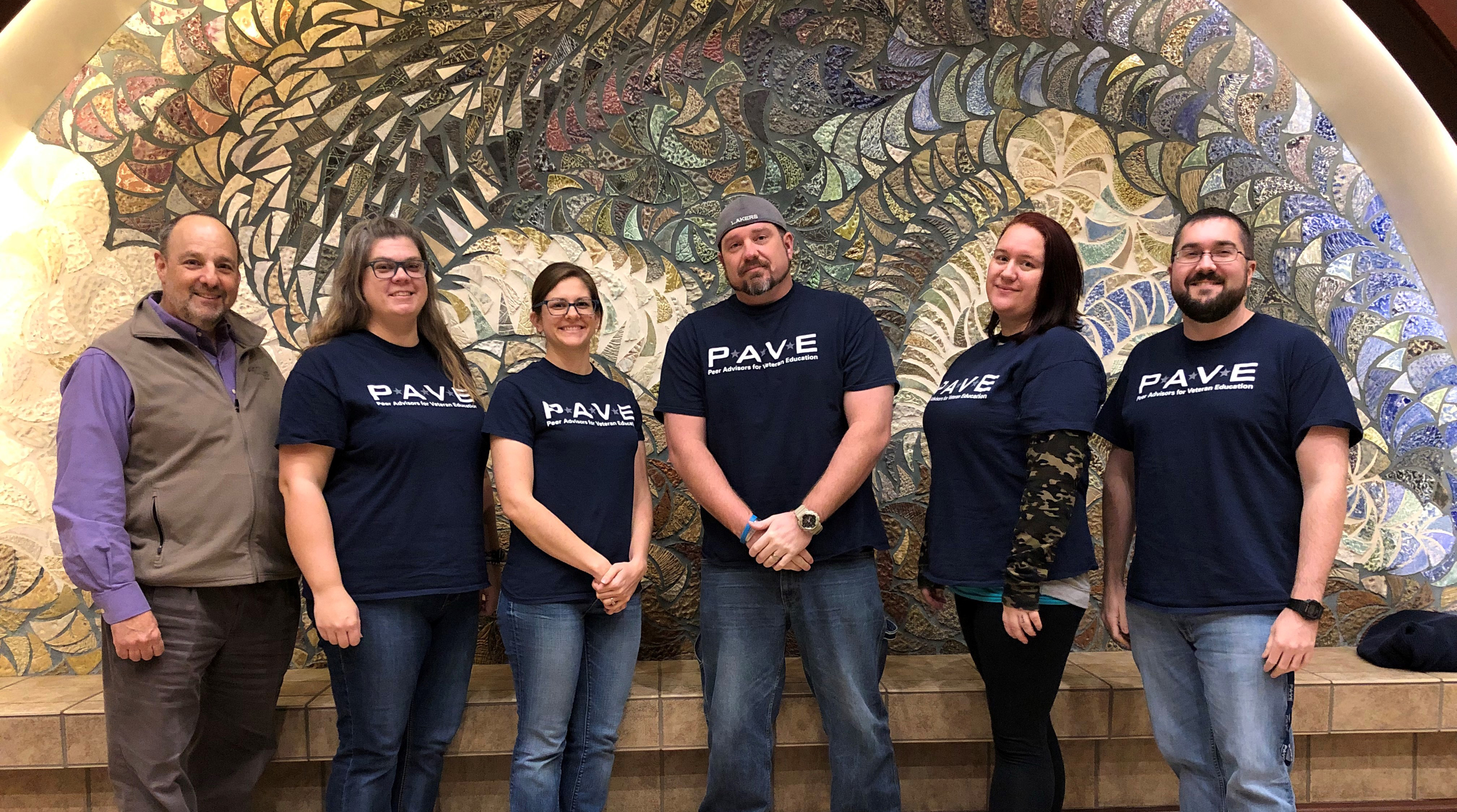 Grand Valley State University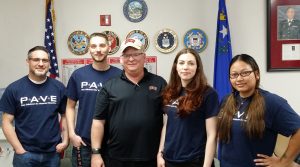 University of Nevada - Las Vegas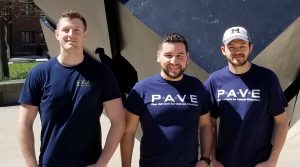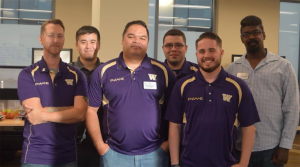 University of Washington - Tacoma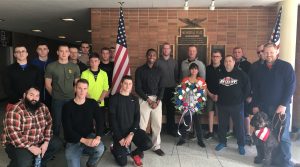 Bowling Green State University
Thanks to grants from the May & Stanley Smith Charitable Trust and the Robert R. McCormick Foundation, we will be able to expand the program to approximately 18 universities and colleges in the Western U.S. and 3 in Illinois in 2020 at no cost to the schools selected. If you are involved in student veteran affairs at a college or university in one of the states listed in the blue drop down list below, we encourage you to apply soon.
See map and list of eligible statesLess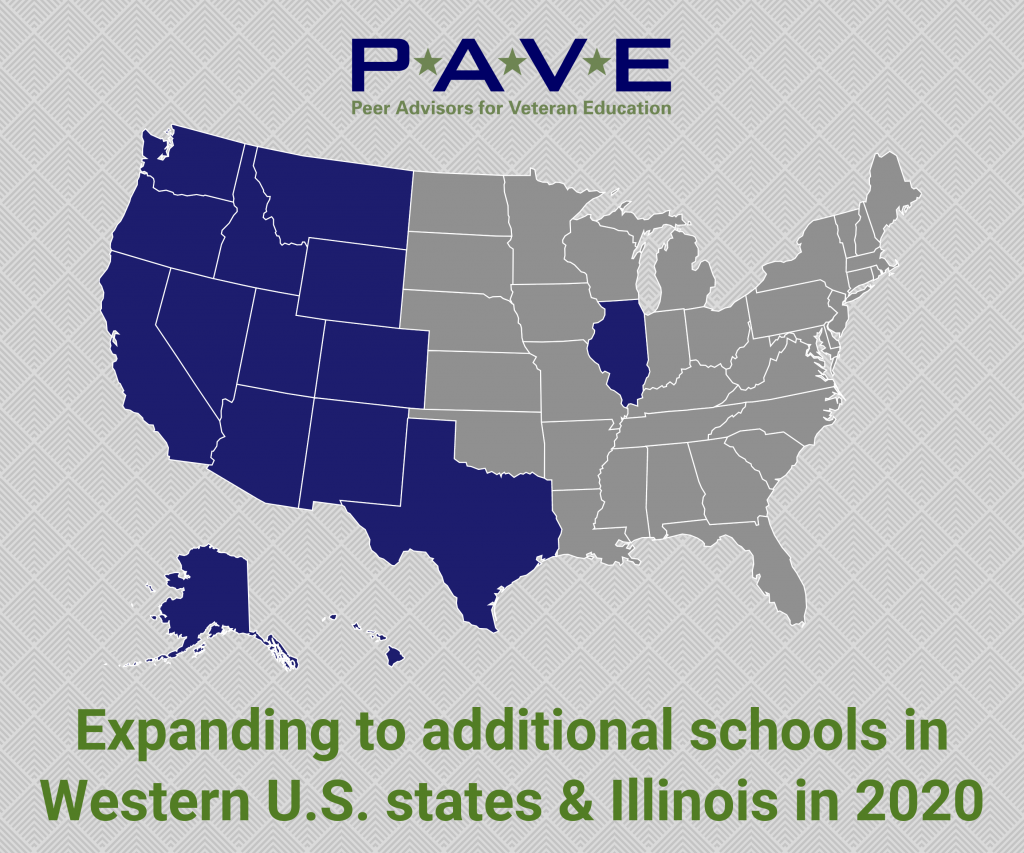 May & Stanley Smith Charitable Trust Grant Expansion Eligible States:
Alaska
Arizona
California
Colorado
Hawaii
Idaho
Montana
New Mexico
Nevada
Oregon
Texas
Utah
Washington
Wyoming
Robert R. McCormick Foundation Grant Expansion Eligible States:
Illinois
Selection Criteria
In order to ensure that the schools selected are the right fit for the program, we have established the following criteria:
Student veteran leadership buy-in to implement peer support on their campus
Campus administration support for the PAVE program
Staff and student capacity to implement PAVE
Ability to identify and connect with incoming student veterans
Additionally, we evaluate factors such as existing student veteran services and programming on campus, how active the SVA chapter or student veteran group is, and potential strengths and barriers to implementation.
Terms of Partnership
Schools selected to become PAVE Partner Campuses must agree to the following:
Attend 2-day virtual training in early August 2020. Participants would include:

Student Veteran selected as the PAVE Team Leader
Veteran Services Coordinator who will implement and sustain the PAVE program on your campus
(optional) University Champion (Assistant Dean, or comparable administrator from the Office of Student Affairs, Faculty Mentor, or Counselor from University Counseling Services)

Sign a brief contract with the University of Michigan that outlines the scope of the program terms of use
Agree to keep track of the number of student veterans who get services through the program, the concerns they identify, and the school resources used
Be willing to secure arrangements with on and off campus resources for student veterans
Application & Selection Process
The first step in the process is to apply at the link below. The application deadline for this cohort has been extended to Friday, May 15, 2020 due to COVID-19. Decisions will be made on a rolling basis, so we encourage you to apply early! If you would like to learn more about the program and the implementation process prior to filling out the application, please contact the PAVE National Team at PAVE.Info@umich.edu.
We anticipate follow-up phone conferences will be scheduled in early July with applicants who meet the initial screening criteria so we can further discuss the program and answer any questions. We will notify applicants of our decision as soon as possible after the call. Then we will begin working with new partner campus teams to prepare for launching the program in fall 2020.
If you are interested in bringing PAVE to your school but are not located in the Western U.S. or Illinois, please contact us and we can discuss other possible ways to bring the program to your campus via a licensing fee.